Iran supplies 90% of global rosewater demand and accounts for 8-10% of rose essence production in the world, the executive manager of the National Medicinal Plants Project of the Agriculture Ministry said.
"Iran ranks first in the production of rosewater and Damask rose and fourth in rose essence production," Hossein Zeinali was also quoted as saying by IRNA.
Noting that the country exported $10 million worth of rose, rosewater and essence last year (March 2018-19), the official said the export of 194,000 kilograms of Damask rose last year generated $1.4 million.
"About 3.85 million kilograms of rosewater worth $8 million were exported to Persian Gulf littoral states last year," he said.
Zeinali put the annual export of Iranian rose essence at 186 kilograms worth $689,000.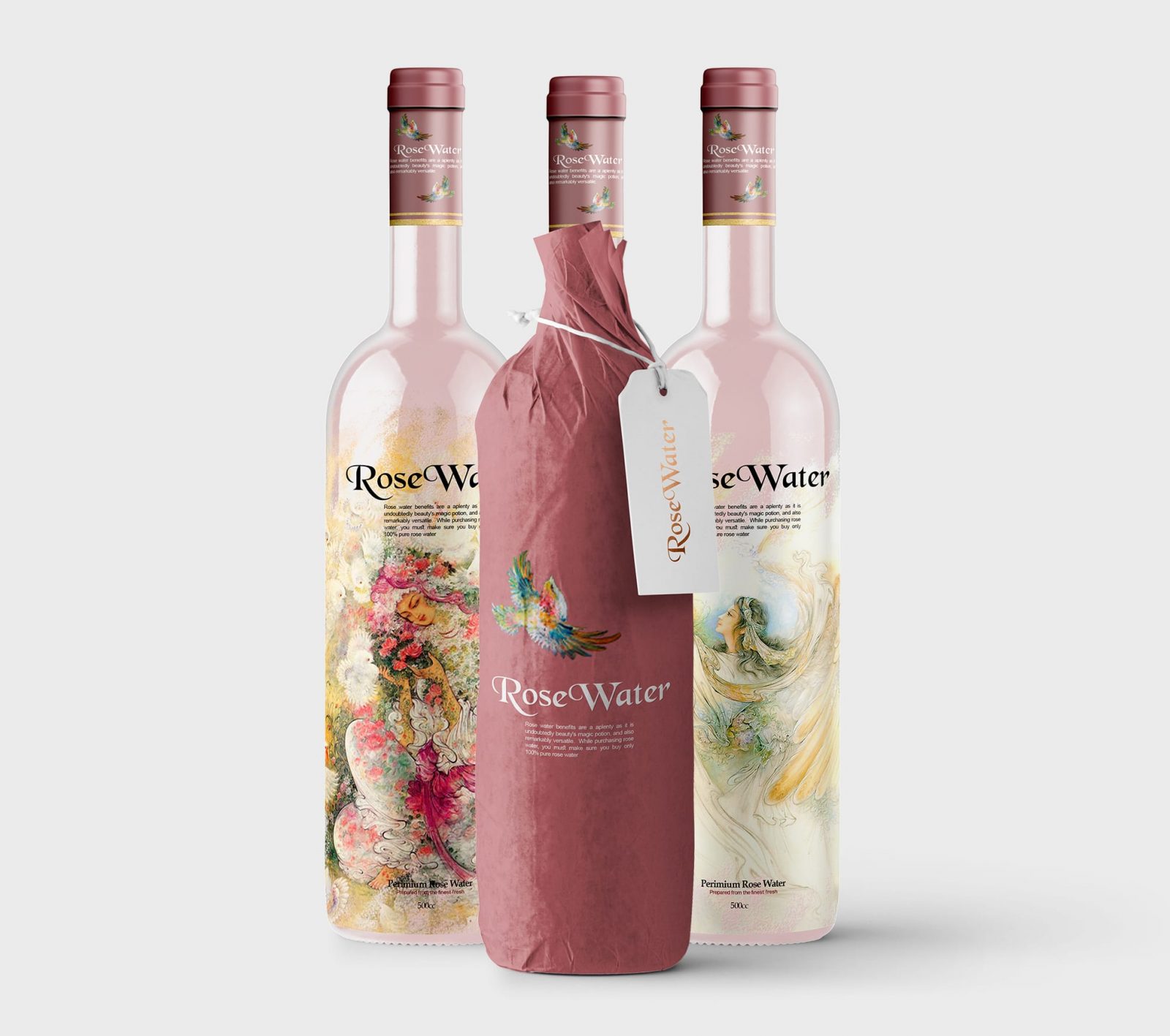 Iranian farmers added 5,000 hectares of land under Damask rose production last year. As a result, 24,000 hectares of land are currently being used for rose cultivation.
Fars Province has the largest area under rose cultivation whereas the city of Kashan in Isfahan Province is the main hub of rosewater production in Iran.
rosewater is a flavored water made by steeping rose petals in water. Additionally, it is the hydrosol portion of the distillate of rose petals, a byproduct of the production of rose oil for use in perfume. It is used to flavor food and tea, as a component in cosmetic and medical preparations, and for religious purposes throughout Europe and Asia.
According to Mizan Online, Kuwait was the biggest importer of rosewater from Iran last year. Other major buyers of Iranian rosewater were Germany, Italy, the UAE, Sweden, Japan, Turkey, France, the UK, Iraq, Lebanon, Pakistan, Qatar, Austria, Bahrain and Afghanistan.